Cougar Mountain Park, St Edward State Park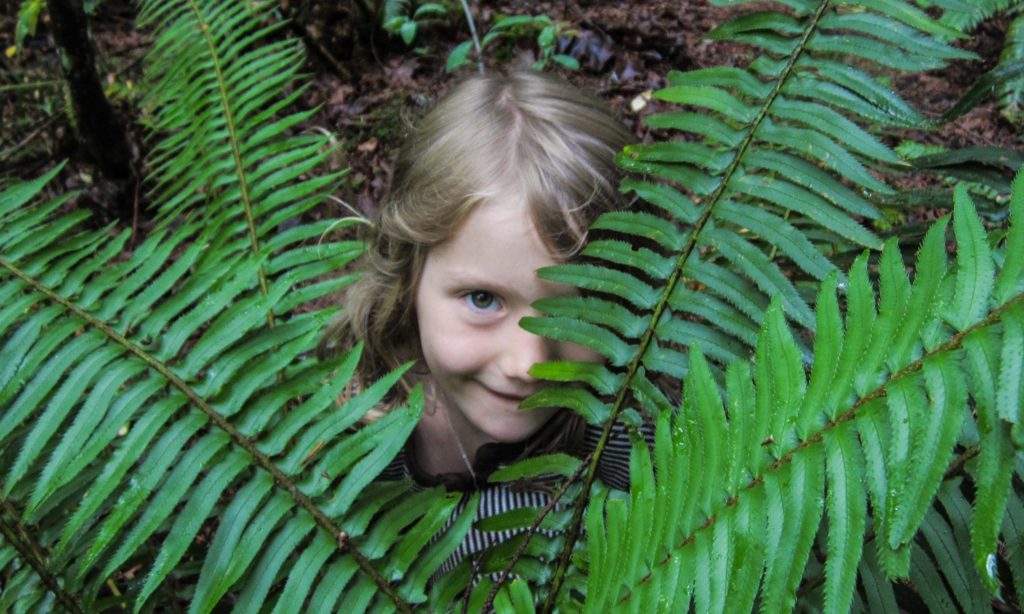 Through creative play and exploration, participants ages 4 to 6 work together in small groups, gaining nature awareness and knowledge of plants, mammals, birds, tracking and survival. Our instructors guide students into experiences that nurture their connection to the earth and allow them to feel at home in the natural world.
Our educational philosophy focuses on:
Providing fun, hands-on opportunities for children to get outside and learn about the natural world
Variety through weekly themes
Adaptability so that the programs match the energy of the group during a particular session
Mentoring delivered by experienced instructors with experience working with children in this age group
Using Coyote Mentoring, a widely-respected educational philosophy developed at the Wilderness Awareness School, to encourage creative thinking rather than providing answers, help students develop problem-solving skills and self-sufficiency, and encourage a much deeper level of learning.
Our instructional staff includes:
Experienced instructors
Apprentices who offer additional instructor support
A targeted 1: 7 adult to student ratio
Staff trained as Coyote Mentors
Compassionate educators who encourage each child's respect for self, others and nature
Experienced Wilderness First Aid and CPR certified professionals
2020-21 Friday Nature Explorer Programs
Class time – 9:00 am to 1:00 pm
Cougar Mountain (Issaquah)
Fridays: Sep 11, Oct 9, Nov 6, Dec 11, Feb 5, Mar 12, Apr 9
2020-21 Saturday Nature Explorer Programs
Class time – 9:00 am to 1:00 pm
Saint Edward State Park (Kenmore)
Saturdays: Sep 12, Oct 10, Nov 7, Dec 12, Feb 6, Mar 13, Apr 10