St Edward State Park, Cougar Mountain Park, Seward Park, Tolt MacDonald Park
My child adored the instructors at the Wilderness School. The camp gave him the
opportunity to get dirty and learn about nature freely with friends. I appreciated the attentiveness
and love that the instructors showed my camper. I am looking forward to sending him back next
year!

Mother of 5 year old camper
This program should be integrated into public school K-12. What wilderness awareness
school is teaching is essential to humanity and our ability to build and sustain respectful
community into adulthood.

Mother of 5 year old camper
Wilderness Awareness Camp was one of the most important and educational experiences
of my daughter's life. After one week she gained self-confidence and a deeper sense of wonder
for the world around her.

Ethan Bryson (Father of 6 year old camper)
Our son did much more than hike the park – he began to notice nature more deeply,
marveling at the whirls in tree bark and the patterns in a spider web.

Mary L. (Mother of 4.5 year old camper)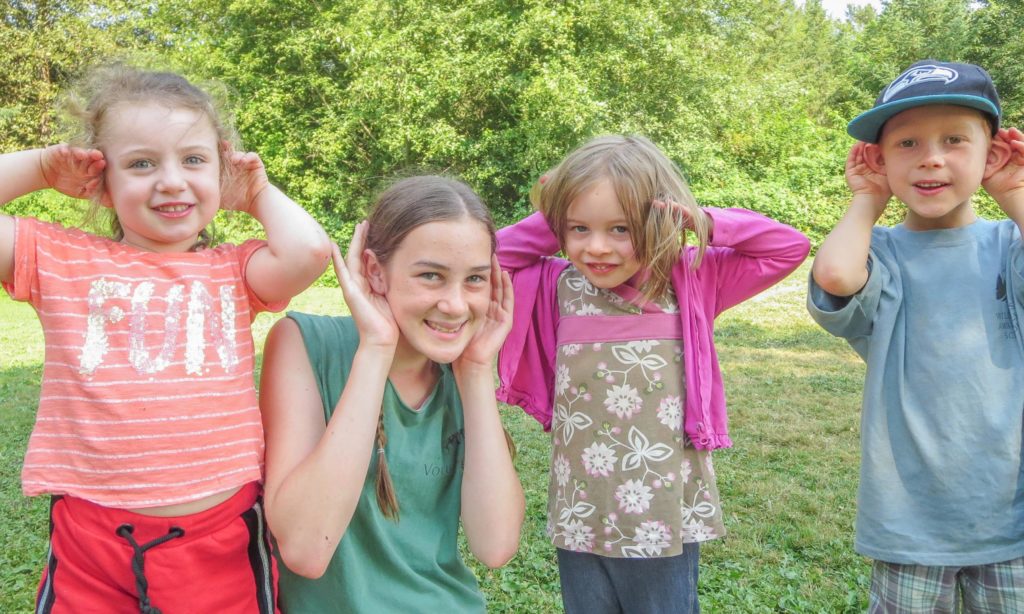 Spend a week or more having fun in nature! Explore the world through hand-on activities, nature games, storytelling and songs. Discover mud, bugs and plants with new and returning friends, or bring a friend and create your adventures together.
Recognized by ParentMap as a winner for the best nature camp!
Your child will have fun in nature through
Hands-on exploration
Nature games, storytelling and songs
Discovering mud, bugs, water, plants and animals
Creative free play
Adventure!
Our instructional team features
A 1:8 staff-student ratio
On-site director and volunteers who offer additional instructor support
Staff trained as Coyote Mentors, a widely-respected educational philosophy developed at the Wilderness Awareness School
Compassionate educators who encourage each child's respect for self, others and nature
Experienced Wilderness First Aid and CPR certified professionals
NOTE: All children must be fully potty-trained to participate. This program is recommended over the full-day program for 6 year olds unless they have already done one or more years of Nature Explorer Camp.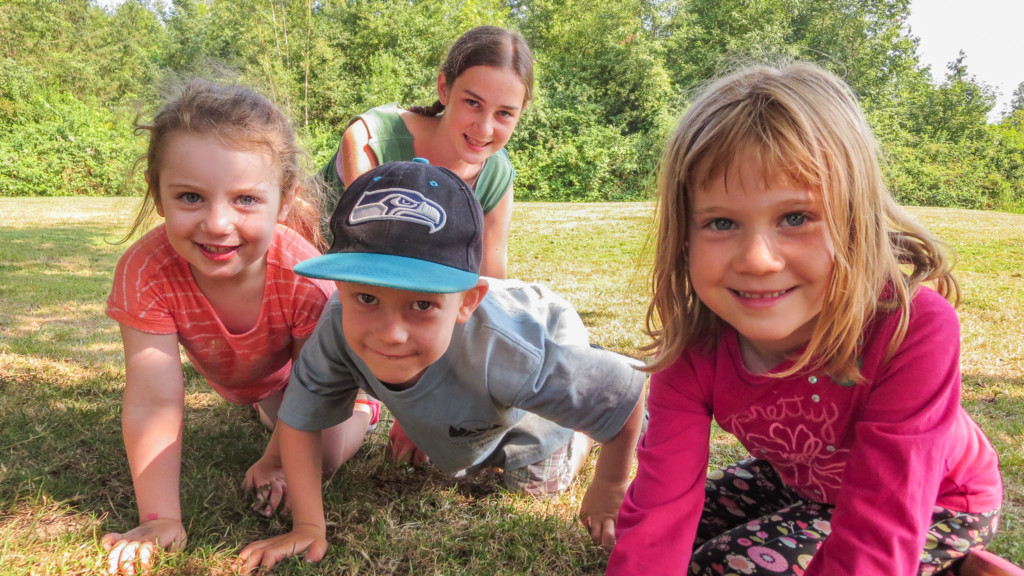 | Location | Date |
| --- | --- |
| St Edward State Park | 2021 Dates TBD |
| Cougar Mountain Park | 2021 Dates TBD |
| Seward Park | 2021 Dates TBD |
| Tolt MacDonald Park | 2021 Dates TBD |