$545
Includes wood and supplies
8/2 – 8/6
Mon-Fri, 9am-5pm
"This program allows young people to set a challenging goal -to make a bow and learn to use it- and then work hard until they have accomplished their goal. What a terrific way to spend a week!"

– Parent of 13-year-old camper
"My camper is very proud of the bow she made. I like most the independence and confidence my camper came away with. She had a powerful experience in which she now trusts herself better."

– Mother of 13-year-old camper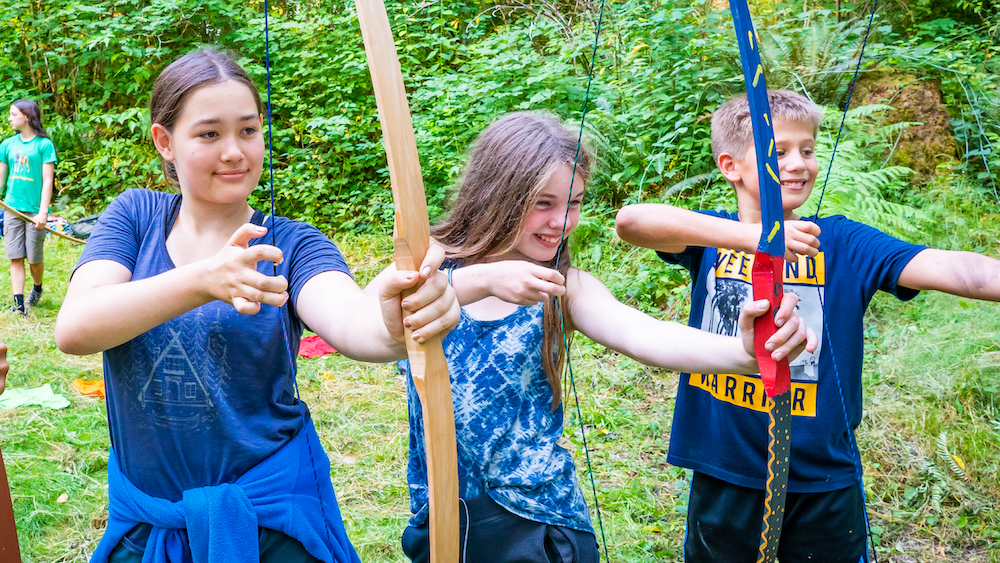 Please Note: Our Bow Craft camp for 2021 is full. We recommend joining the waitlist for full camps, as we do get occasional openings.
Campers will spend an exciting week crafting and shooting their own bow! They'll learn to build a wooden longbow from a board, use a knife and file, and develop traditional and instinctive archery skills. They'll learn Ranger skills and experience awesome adventures off-trail.
Campers will enjoy:
Making their own wooden longbows
Practicing shooting techniques
Developing instinctive shooting abilities
Building the keen senses and awareness of the Ranger
Learning the safe use of knives as tools
Pursuing fun adventures off-trail
Connect with new friends!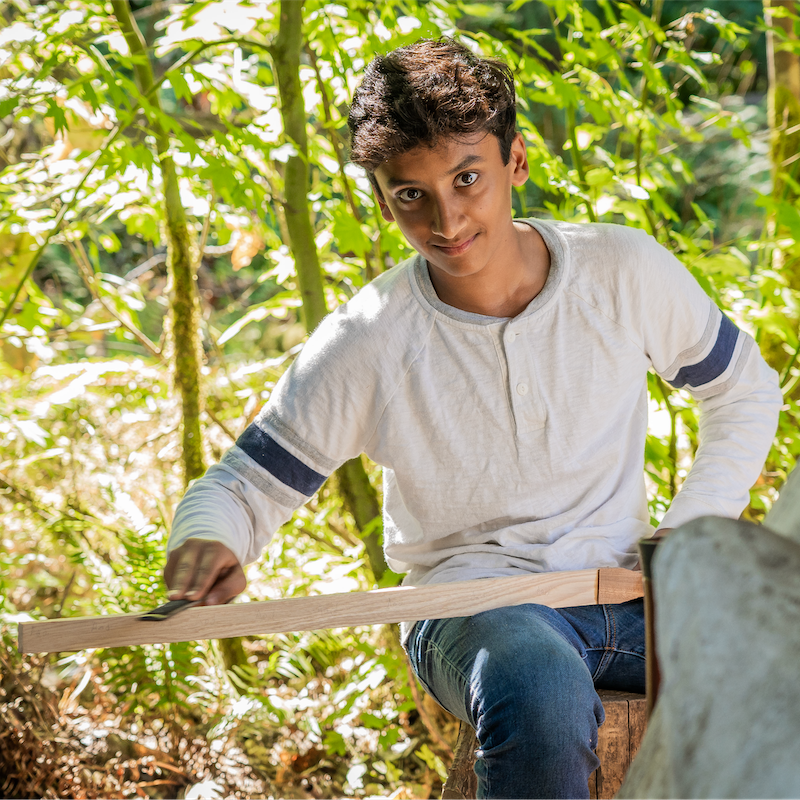 Our instructional team features:
A 1:8 staff-student ratio
On-site director and volunteers who offer additional instructor support
Staff trained as Coyote Mentors, a widely-respected educational philosophy developed at the Wilderness Awareness School
Compassionate educators who encourage each child's respect for self, others, and nature
Experienced Wilderness First Aid and CPR certified professionals
Archery Equipment
Campers will have access to our archery equipment while making their own bows. By the end of the week, each camper will have a new wooden bow to take home.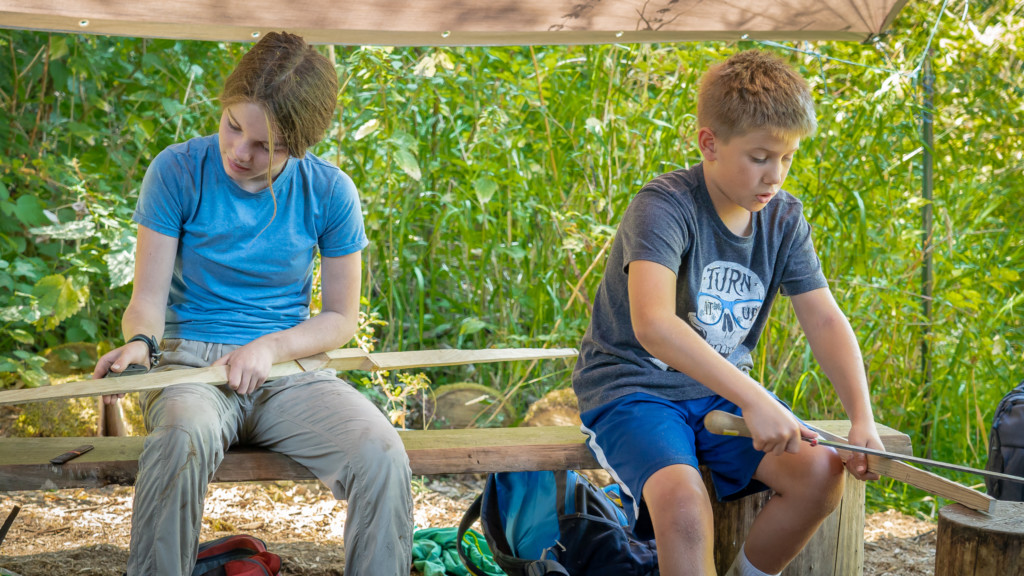 Please note that all classes at Wilderness Awareness School will require staff and participants to wear face coverings, practice social distancing, and have a health check at the start of each day. With all of this, we're still confident that these workshops will remain potent experiences that deliver new skills, enrich perspectives, and deepen a connection to the natural world around us.