With a pandemic at hand, nature connection is more important than ever. Our low student-to-staff ratios and small group sizes strike a perfect balance between reconnecting with peers after months of isolation, while still limiting exposure to large groups.
For more information about our COVID-19 policies and updates, click here. For information on cancellations, scholarships, waitlists, and more view our Registration Policy.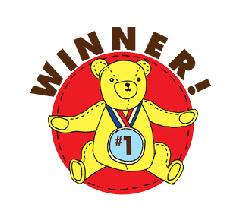 Summer Camps
Our summer camps for 2021 are full. We urge you to join our waitlists, as we periodically get openings.