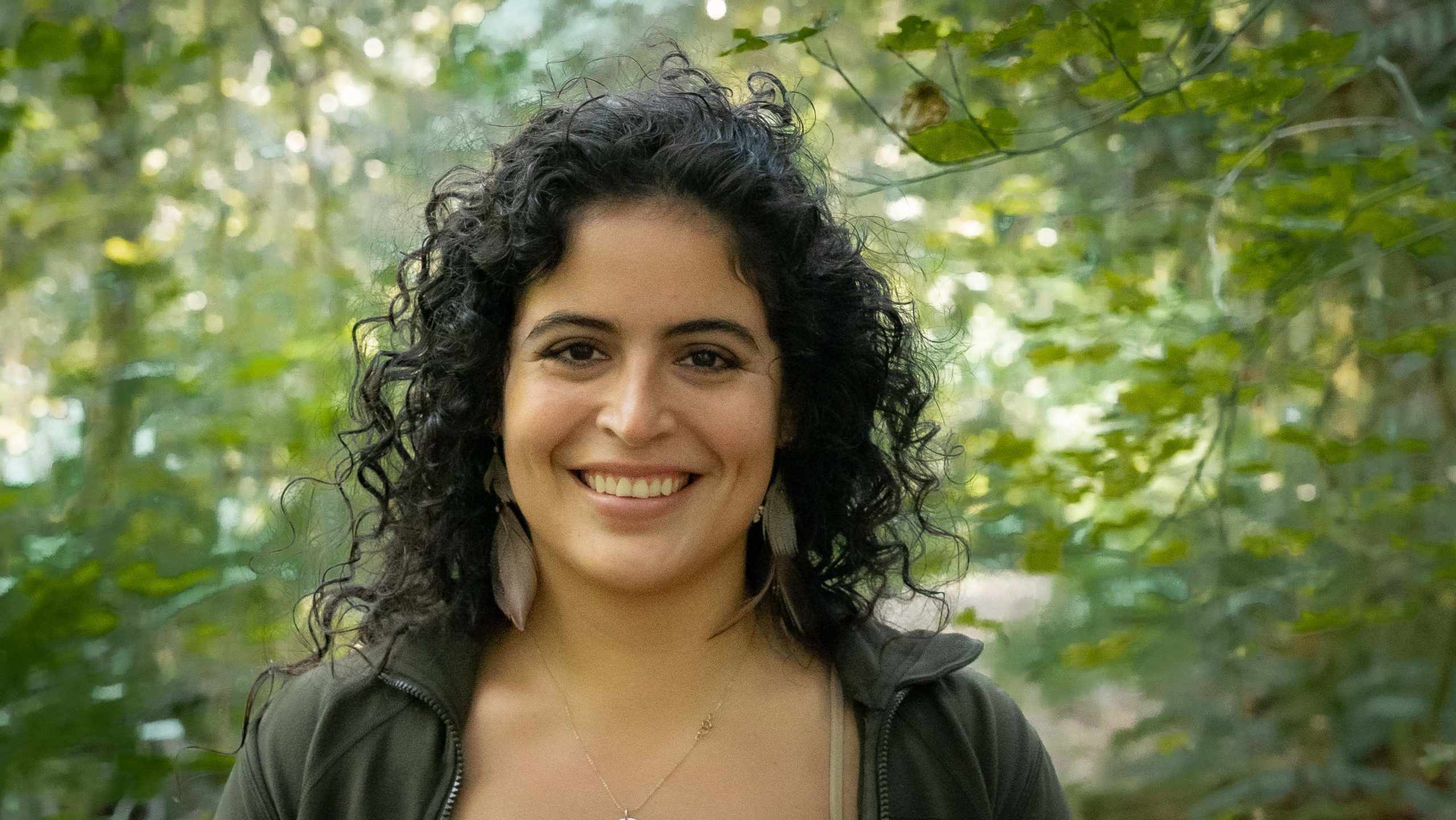 Youth Programs Instructor
Coyotes, Community School, Wild Within 2
Pronouns: She/Her
Marina grew up in Sonora, Mexico until the age of 13, when she attended a rite-of-passage program in Maine kickstarting her passion for nature connection. As a teen, Marina alternated between living with a Choctaw elder in the North Idaho forest, and completing her high school education in Sonora. At 18 her life was blessed with the most loyal and loving canine companion, Layla.
She went on to complete several apprenticeships on primitive skills, ethnobotany, and survival with various nature connection organizations. Her quest for knowledge and transformational experiences ultimately led her to the The Immersion at Wilderness Awareness School, from which she graduated with the class of 2017.
Since then she has been working as an apprentice and a youth programs instructor dedicating her daily life to her dog, lifting weights, cooking delicious meals, sitting by campfires, and jumping in any available body of water.