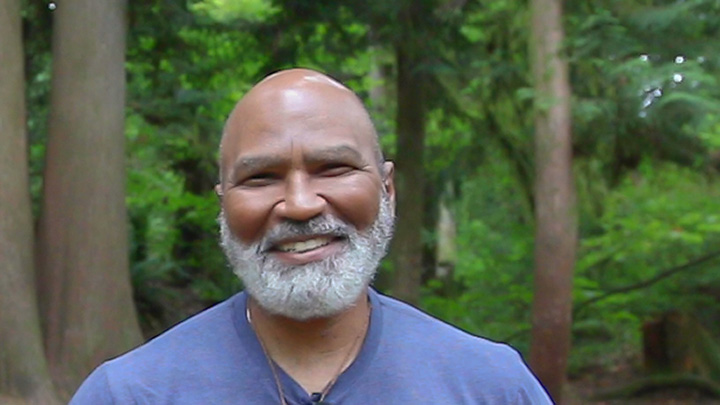 Treasurer
Carter McBride has over 30 years of banking, biopharmaceutical and higher-education experience. Carter is a member of the North Cascades Institute (NCI) Board of Trustees, and the National Outdoor Leadership School's (NOLS) Advisory Council Board. He is also a graduate of The Immersion at Wilderness Awareness School, NOLS Instructor Course, and a Boy Scouts of America Wood Badge Recipient.
Carter's immediate goal for joining the Board is to establish presence and position in moving WAS forward while utilizing his extensive professional background in marketing, multicultural inclusion, and training that supports both the vision and mission of WAS. Carter enthusiastically embraces this opportunity to experience together how maybe, just maybe, we at WAS in a collaborative fashion, can assist in creating a better natural world for all.
Carter graduated with a BS from the University of Central Oklahoma and an MBA from the same. Carter is an avid outdoors person, which includes primitive & traditional bushcrafts skills while simultaneously embracing modern equipment and technologies. Carter is so grateful to live on both sides of The North Cascades in Woodinville and Twisp, WA.