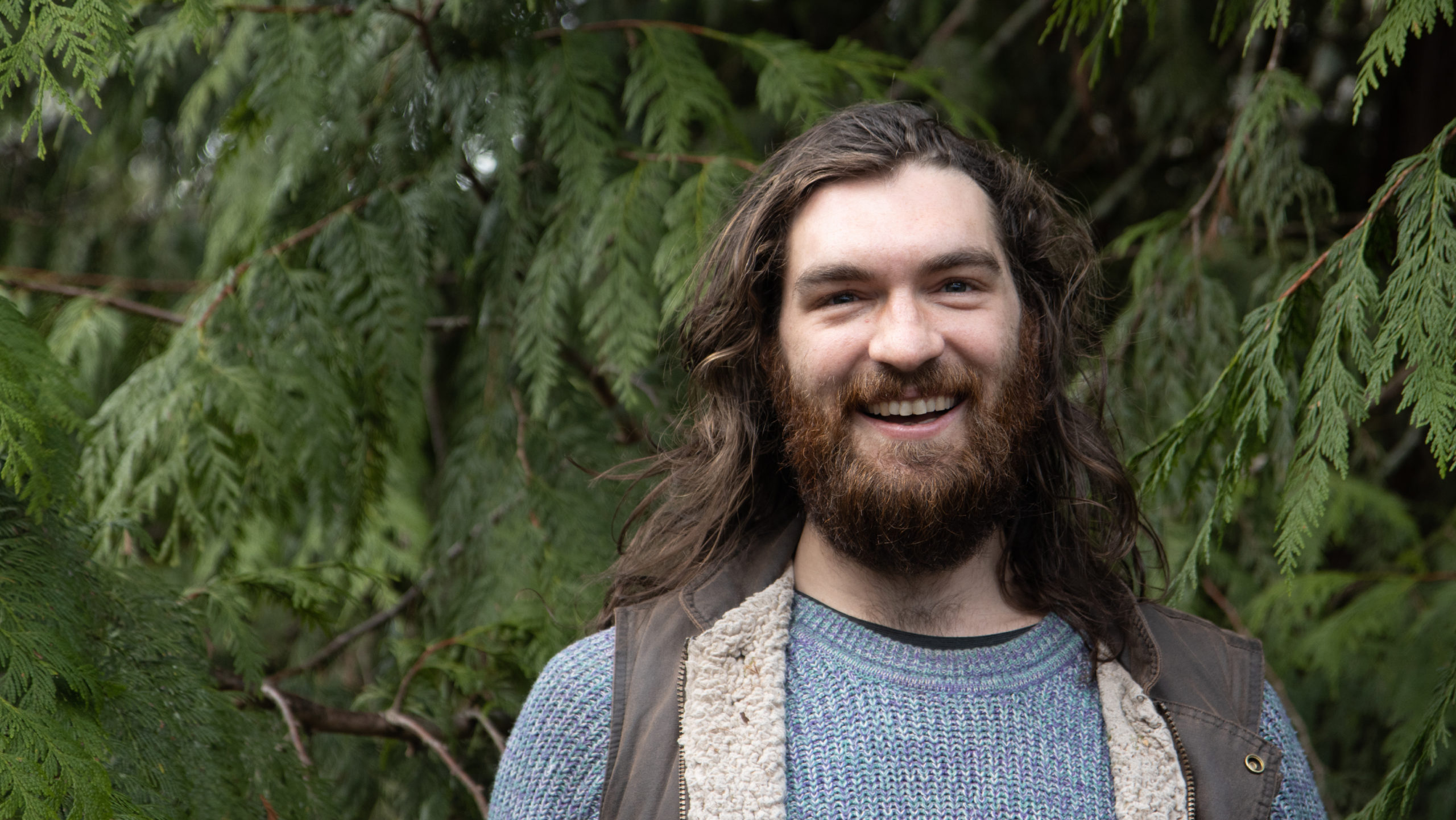 Youth Program Instructor
Village, Wild Within I, Monthly Programs
Pronouns: He/They
Alt was born and raised on the southern slopes of Squawk Mt. near Renton, WA on their family farm. They were brought up with a deep reverence for food, nature, and the living beings that share this planet.
After studying the classics and philosophy at St. John's College and many years grounding in regenerative agriculture and the culinary world, they found themselves back in the PNW, tending family land and deepening into nature connection by attending The Immersion at Wilderness Awareness School. Now, they are happily serving as an instructor, guide, and mentor for the next generation. A fulfillment of a dream they had when they were seven: to play in the woods their whole life while living purposefully.
Alt's passions include regenerative farming, singing, dancing, playing music, foraging for wild edibles, community building, and getting lost.