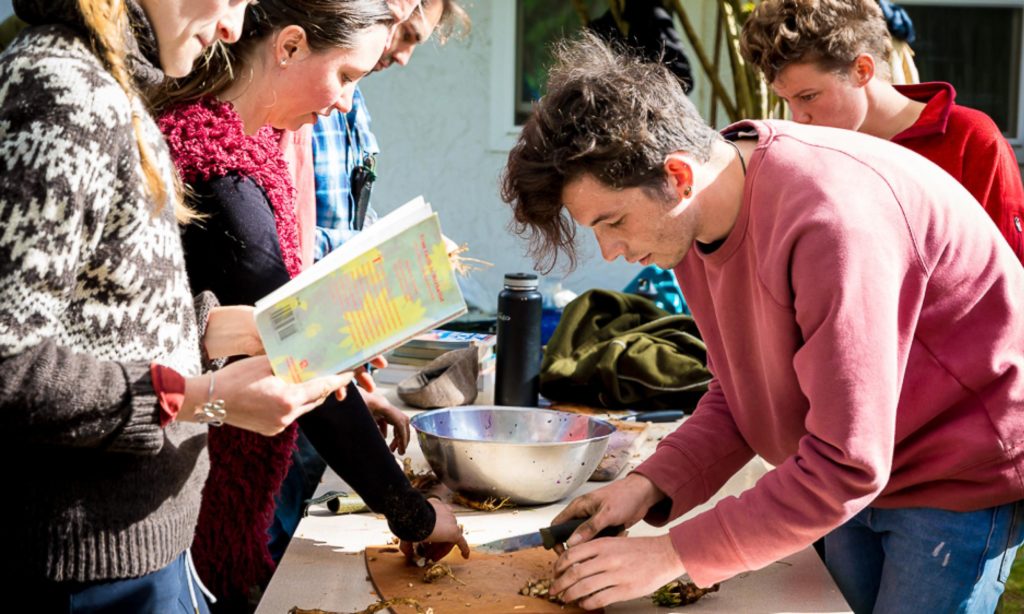 REGISTRATION WILL OPEN FALL 2020
Living in the Pacific Northwest is a botanist's dream. We live in a diverse and varied landscape that provides an incredible canvas to learn about the edible, medicinal, and utilitarian qualities of wild plants.
About the Class
All of our ancestors had a deep connection with plants. As modern humans, the need to learn about the various qualities of local plants is not as strong. But many people today have a longing for re-connecting to wild plants. That's where the Wild Plant Intensive comes in…
The Wild Plant Intensive will give you a thorough, hands-on training in a well-rounded curriculum that includes:
Wild Plant Identification
Ethnobotany of the Pacific Northwest
Medicine Making and Holistic Living
Wild Plant Nutrition
Connection to Nature and Community
Plant Biology and Taxonomy
Ethical Foraging Techniques
Permaculture
Plants used for Ancestral Skills and Survival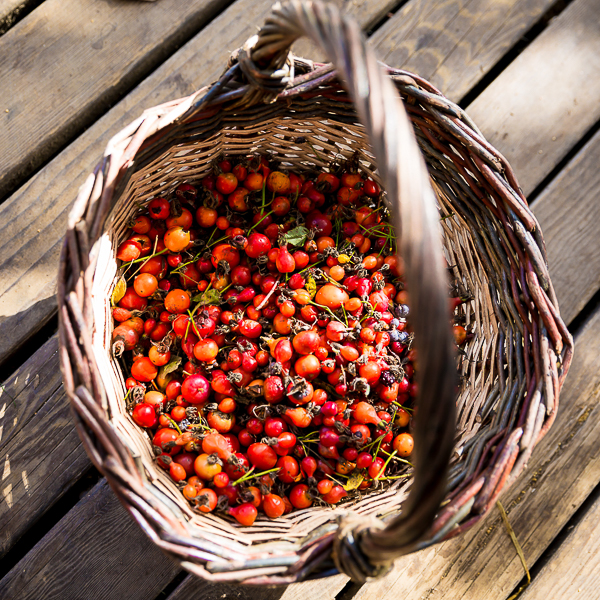 Beyond these skills, you'll gain a deep sense of confidence, empowerment, and connection with the plants that grow in your backyard, in local parks, and in the wilderness.
The Wild Plant Intensive runs one weekend each month from February through October. Each weekend has a primary focus, some of which may include:
Ethical Harvesting & Foraging (Eastern WA)
Fiber & Edibles Harvest
Plant Medicine 1 & Intro to Plant Projects
Ethnobotany & the Wonders of Wood
Western WA Edibles, Wild Plant First Aid 1, & Plant Medicine 2
Wild Plant First Aid 2 & Plant Project 2 (Eastern WA)
Advanced Plant Identification, Plant Project 3 & Foraging
Seaweeds and Wild Plant Nutrition
Subalpine Species, Permaculture, Organic Farming, and Agroforestry
Wild Plant Feast, Plant Intuition Training, and Community Celebration!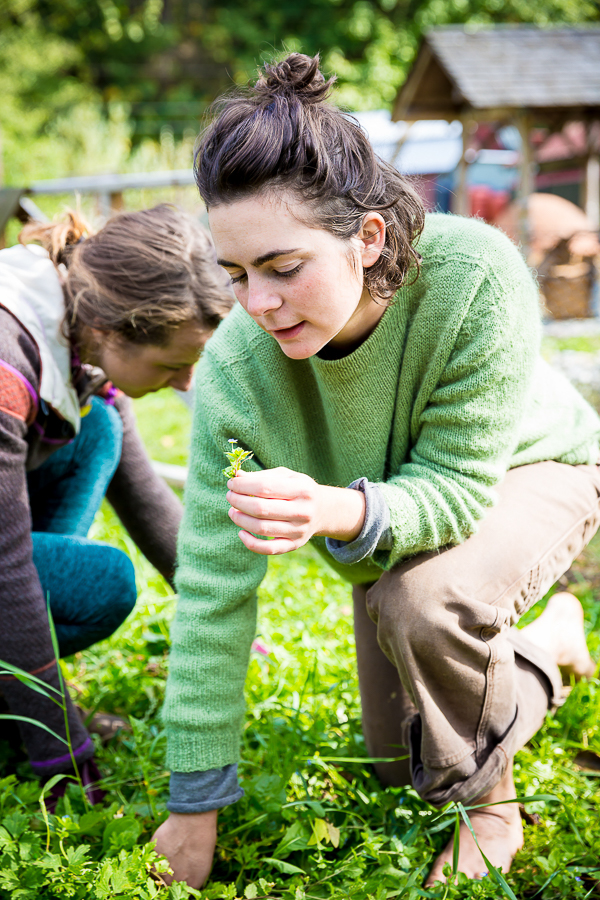 About Your Instructors
The core instructor of the program is Lindsay Huettman. She has over 20 years of training and experience with plants of the Pacific Northwest. Studying plants has been a crucial part of Lindsay's life. She has experience with native plant re-introductions, permaculture, organic gardening, wildcrafting, landscaping with native plants, ethnobotany, plant science and more. Lindsay holds a Bachelors degree in Botany, but her real training comes from thousands of hours of "dirt-time". As you will learn, the best education is spent getting your hands dirty and spending time in wild places with plants!
Throughout the course, guest instructors will also be coming into class. Previous instructors have included Heidi Bohan, Ryan Drum, and Rachael Witt.
As you can see, the curriculum is a diverse, holistic training on how to identify, harvest, and connect with plants in a variety of ecosystems. The Pacific Northwest has a wealth of plants to learn from at different times of year and in different regions (Westside forests, Eastside arid forests/desert, mountains, and the ocean). By studying plants over an entire cycle of the year, you will gain a well-rounded understanding of wild plants!