$295.00
7pm-9pm (Fri), 9am-9pm (Sat), and 9am-5pm (Sun); No food provided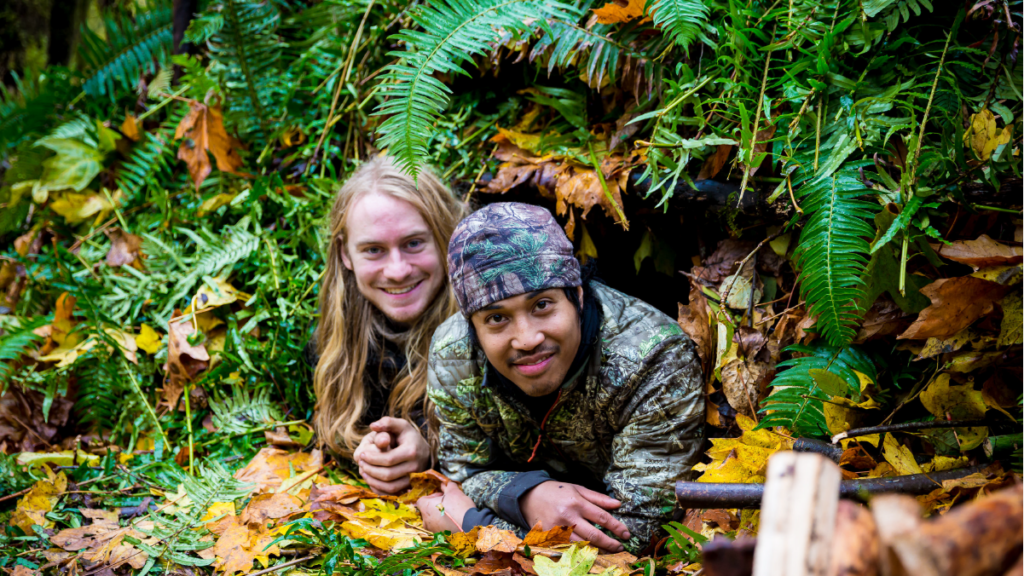 Join us for a men's* deep nature connection weekend!
*Gender disclaimer: When we refer to men, we mean male-identified persons. Trans, gender-queer, and more-than-binary are all welcome if you identify as (mostly) male. Contact us if you have any questions at registrar@wildernessawareness.org.
Wild Men's Weekend is an experiential and connective experience for men on our land in Duvall, Washington. Part men's gathering, part hands-on wilderness adventure, this experience challenges participants to find harmony in answering the call of the wild while also showing up in community. Fireside storytelling, team-based stealth games, council circles, facilitated reflection, and core routines on the land will round out this dynamic outdoor weekend.
This is a weekend for men whose souls long to connect with the connective and primal ways of their ancestors. This is a weekend for men seeking to belong to their place, to their lives, and to a world desperate for authentic, rooted leadership. This is a weekend for men who know deep down they have something undiscovered to give that they can only discover in a grounded community of like-minded men.
During this weekend, you can expect to:
Gather around the fire for a powerful, ancient story
Gain insight and perspective around your particular life challenges in this time
Practice nature-connection skills as a doorway to deepening your relationship with yourself, your community and the land (Sit-Spot, Wild Wander, and Bird Language)
Play forest games drawing on masculine archetypes that are both connective and competitive with other men
Participate in a powerful ceremony to call you into deeper connection with mystery, purpose, and calling
Leave feeling connected to a community of other men on a path to embracing their fullness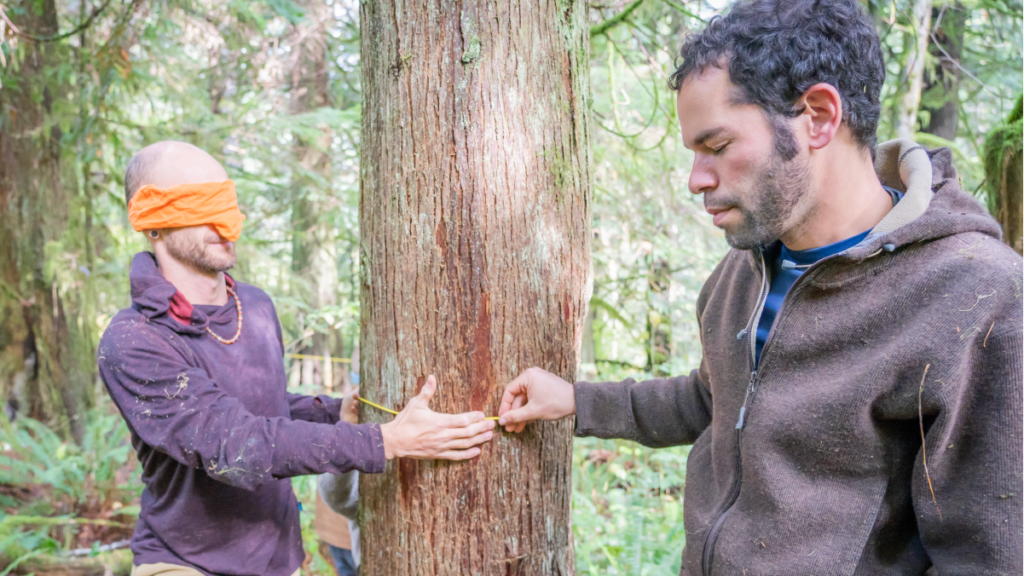 Program Logistics
Class will take place at our school's 40-acre property from 7pm-9pm on Friday, 9am-9pm on Saturday, and 9am-5pm Sunday. No food provided. The program will take place outdoors throughout the weekend; please dress appropriately with the expectation that you could possibly be outside in the rain all day. Participants should be comfortable standing and walking on uneven ground, or contact us to see if we can accommodate your needs.
Click here for more program details and gear list
Please note that all classes at Wilderness Awareness School will require staff and participants to wear face coverings, practice social distancing, and have a health check at the start of each day. With all of this, we're still confident that these workshops will remain potent experiences that deliver new skills, enrich perspectives, and deepen a connection to the natural world around us.
Meet Your Instructors:

Pieter Van Winkle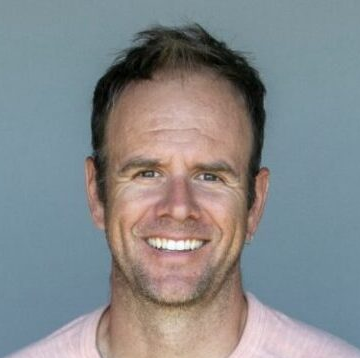 Pieter Van Winkle is a leadership coach and men's group leader. He weaves a depth of compassion, a natural style, and a host of somatic, relational, and creative technologies to guide men deeper into their truth, their soul, and their role as fathers, leaders, artists, and visionaries — in a time when many people have given up on men. Pieter graduated from Anake Outdoor School in 2011.
Pieter gratefully resides on a farmstead home in Western Colorado with his family. He is also a ceramicist, naturalist, and pilot.
Jared Archbold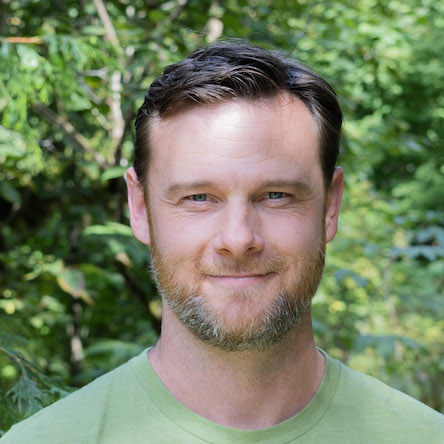 Jared grew up in the San Francisco Bay Area and spent many weekends and summers among the impossibly tall redwoods of the Russian River Valley and Sonoma Coast. With a deep passion for music and recording, Jared pursued a degree in Audio Engineering and worked in the Live Music and Corporate Audio/Visual industry for over 10 years. A growing passion for personal development led him to leave the audio world for opportunities to make a difference in people's lives through designing and facilitating leadership development programs. In 2015 his path lead to participating in the Anake Outdoor School, and afterward the Anake Leadership Program (now Nature Instructor Training). He now brings his skills and experience to Wilderness Awareness School as a Youth and Adult Program Manager, as well as the Lead Instructor for the immersive Nature Instructor Training.