Ages 16+
minors must be accompanied by an adult
$255.00
9-5pm both days; No food provided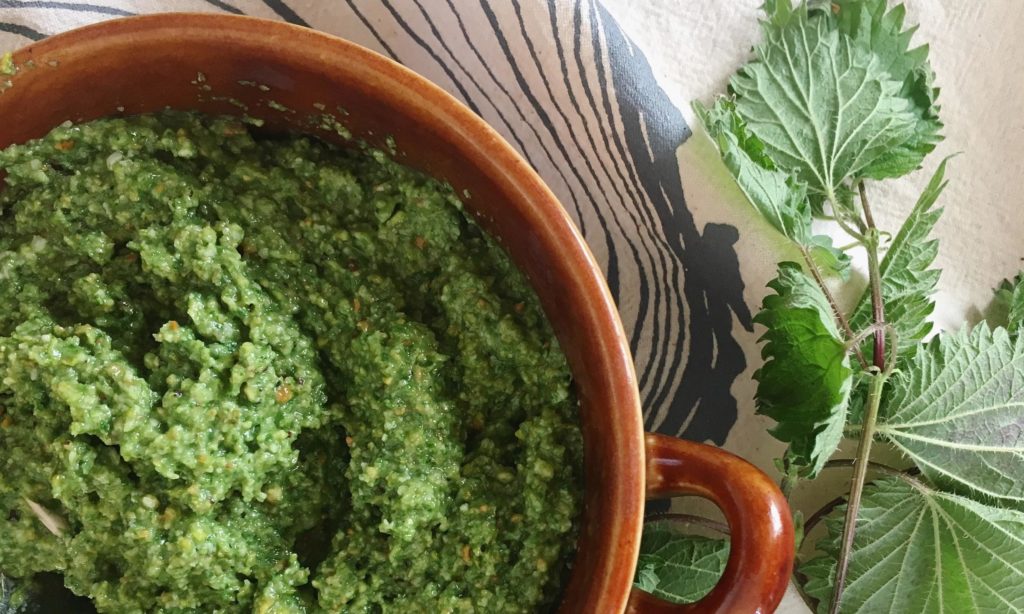 Join us for a weekend of wild edible plant exploration that will begin a lifelong relationship between you and wild plants. During this weekend workshop we will introduce you to the basics of edible plants.
You will learn:
How to confidently identify plants
Ethical and safe harvesting techniques
How to avoid poisonous plants
Creating a Wild Meal
How to process and store edible plants
And more!
We will practice deep connection to the forest and individual plants – with the purpose of sending you on a connection journey that will last a lifetime. Our approach is both intellectual and intuitive. This will help you create a multifaceted relationship with native and local plants to support your specific health needs on many levels.
Program Logistics
Class takes place on our 40-acre property outside of Duvall, WA. It will go from 9-4pm Saturday and Sunday. No food provided. Participants will need to bring a lunch, snacks, and water for each day.
Testimonial
Over many years of hiking, or even walking in my neighborhood, I've wondered which of the wild plants I came across were edible and which weren't. After taking this class, I can confidently identify a number of plants to nibble on safely, and I have the resources to identify more. I can't wait to get outside and see what I can find! – Kelli Estes: parent, author, nature lover
This course was a super fun introduction to eating wild plants – packed full of information and lots of guidance on next steps to take! – Amanda, program participant
Meet Your Instructors
Lindsay Huettman
Lindsay has over 20 years of training and experience with plants of the Pacific Northwest. Studying plants has been a core focus of Lindsay's life and passion. She has experience with native plant re-introductions, permaculture, organic farming/gardening, wildcrafting, landscaping with native plants, ethnobotany, arboriculture, plant intuition, and is a plant science dork.
Lindsay holds a Bachelor's degree in Ethnobotany, and a MA in Counseling Psychology (LMHC). The root of her knowledge comes from thousands of hours of "dirt time", study and an intentionally cultivated relationship with the land. As you will learn, the best education is spent getting your hands dirty and connecting deeply with plants in wild places!
Rachael Witt
Rachael is a community herbalist, gardener, educator, and land steward. She is passionate about the traditional ways in which people have connected with plants. She incorporates ancestral skills and ancient technology into her plant-based practice. She has a degree in Ecology and Evolution Biology with an emphasis in Plant Ecology. Prior to living in the PNW she studied ethnobotany, horticulture and ecology in Ghana, Puerto Rico, Colombia and various places throughout the U.S. Rachael has accumulated her botanical experiences abroad into a niche practice of teaching people how to connect with place and their well-being through gardening, harvesting and producing food and medicine.
She is a Professional Herbalist at the East West School of Planetary Herbology and in route to becoming a Registered Herbalist through the American Herbalist Guild. Her path as a healer is weaving together the sacred and profane, hands on Earth connection, seasonal awareness, beauty, and the art of simple living. She lives and stewards the Highlands Homestead in Duvall, WA.