Ages 16+
minors must be accompanied by an adult
$275
9am-5pm; No food provided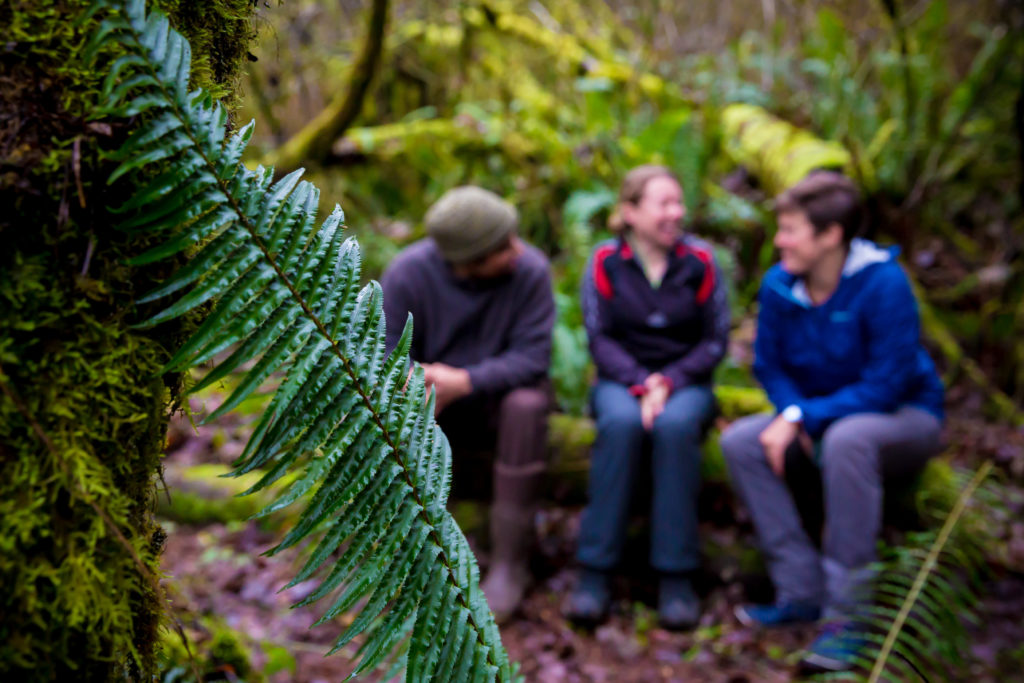 Join us for this weekend of learning and practicing social and emotional survival skills for the 21st-century human.
Our ability to connect deeply to ourselves and effectively communicate with others is an important survival skill that is not readily taught in our culture. More and more, our relationships are impacted by the increasing polarization in our society.
In this experiential workshop, we will learn to listen deeply to ourselves and others as we cultivate our intuition, build our resilience, and strengthen our ability to stay true to ourselves in the heat of conflict.
In this workshop you will:
Connect to and honor the earth (as you learn to stay grounded in any circumstance in life)
Explore cutting-edge science on the crucial role the heart plays in your health and well-being
Learn self-regulation tools to reduce stress and increase your resilience
Cultivate emotional intelligence
Learn to suspend judgment and listen in a way that creates bridges of connection
View conflict as an opportunity to further our understanding of each other, find common ground, and inspire creative solutions
Program Logistics:
Class takes place on our 40-acre property outside of Duvall, WA. It will go from 9-5pm Saturday and Sunday. Participants will need to bring their own food, including a packed lunch, snacks, and water for each day.
Camping is available Saturday night on our campus. To register, select "Optional Camping" under the Additional Options section during the registration process. Camping is at your own risk and available only for Saturday. Potable water and porta-potty access are provided. More details will be provided in the Program Details upon registration.
Please note that all classes at Wilderness Awareness School will require staff and participants to wear face coverings, practice social distancing, and have a health check at the start of each day. Health checks need to be completed by participants at home before the start of each class day. With all of this, we're still confident that these workshops will remain potent experiences that deliver new skills, enrich perspectives, and deepen a connection to the natural world around us.
Meet Your Instructor: Laurie Archbold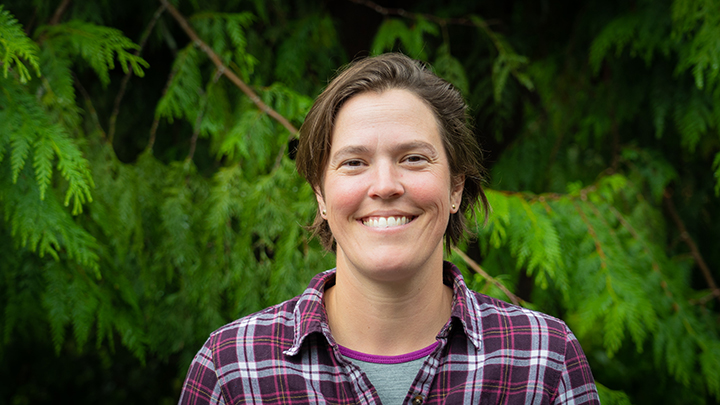 Laurie grew up in the San Francisco Bay Area. After leaving her corporate career, she participated in the The Immersion at Wilderness Awareness School and Nature Instructor Training. She is currently The Immersion Outreach Coordinator and a member of Wilderness Awareness School's Equity Council.

Laurie is a Certified Facilitator with the HeartMath Institute and The Compassionate Listening Project; she also co-leads the latter's annual delegation to Israel and Palestine. Prior to working in those realms, Laurie worked for a leading Personal Training and Development company for eight years, where she developed a foundation of integrity and authenticity that informs all of her work. In her private work as a coach and facilitator, Laurie is passionate about connecting people to themselves, the earth, and their communities in ways that allow for the deep healing she believes is so needed at this time.