$ 235.00
9-5pm both days; No food provided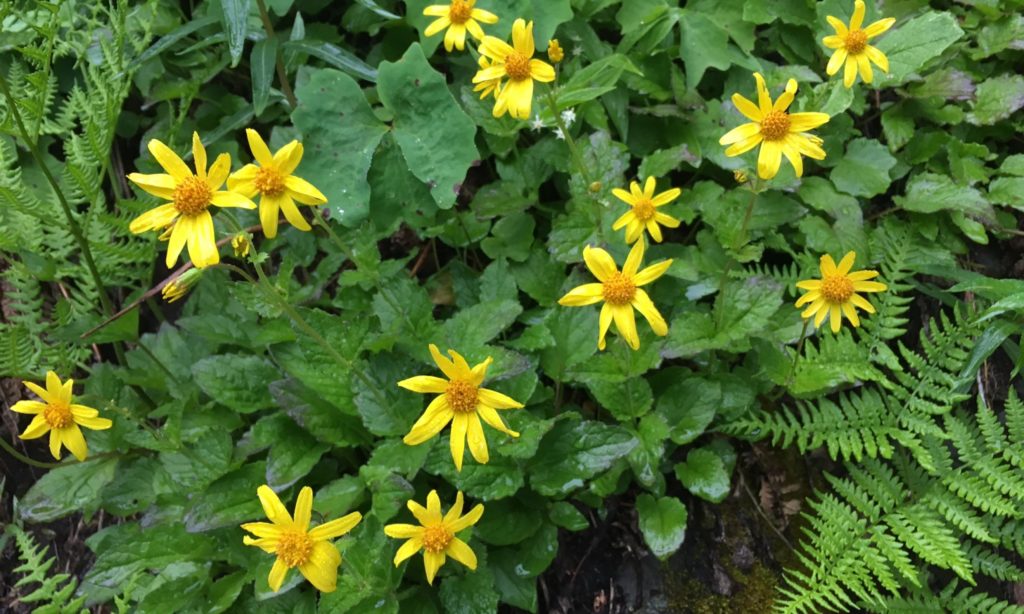 Join us for a weekend of medicinal plant exploration that will begin a lifelong relationship between you and local plants. During this weekend program, we will introduce you to the basics of plant medicines with hands-on identification, medicine making, and botanical instruction.
We will practice deep connection to the forest and individual plants – with the purpose of sending you on a connection journey that will last a lifetime. Our approach is both intellectual and intuitive. This will help you create a multifaceted relationship with native and local plants to support your specific health needs on many levels.
Some medicines we will make:
Tinctures
Oils
Infusions
Food as medicine and more!
Making your own medicine is empowering, holistic and can increase connection to yourself, others and the bursting pharmacopeia out your back door!
Program Logistics
Class takes place on our 40-acre property outside of Duvall, WA. It will go from 9-5pm Saturday and Sunday. Participants will need to bring a lunch, snacks, and water for each day.
Please note that all classes at Wilderness Awareness School will require staff and participants to wear face coverings, practice social distancing, and have a health check at the start of each day. With all of this, we're still confident that these workshops will remain potent experiences that deliver new skills, enrich perspectives, and deepen a connection to the natural world around us.

If we cancel a program before the start date, we'll offer a full refund. Additionally, if you need to cancel before the program start date due to being adversely impacted by COVID-19 (job loss, illness, caring for sick family members, etc.), we will offer a full refund.
Meet Your Instructor: Lindsay Huettman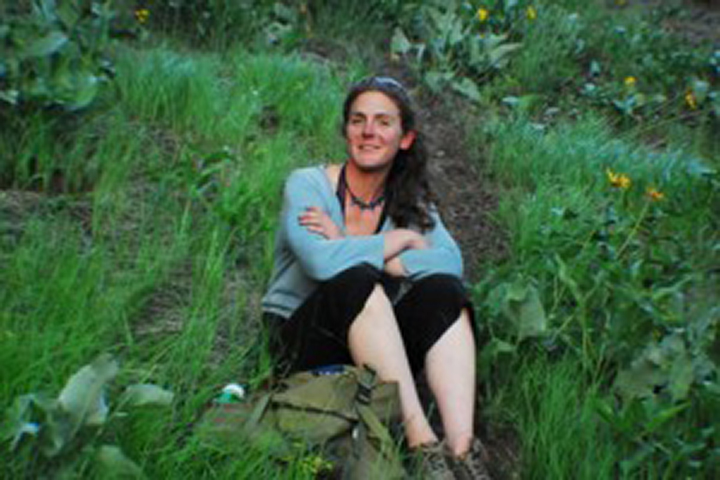 Lindsay loves plants of the Pacific Northwest. She brings over 15 years of experience with native plants, organic gardening, ethnobotany, permaculture, arboriculture, plant science and more. She carries a deep respect and love for the natural world. Her primary passion is connecting humans to wilderness through the use of primitive skills as a vehicle to inner awareness and enlightenment.
This inspired Lindsay to complete a degree at WWU in Ethnobotany Stewardship Education. Other passions include leading wilderness survival, writing and playing music, wilderness medicine, rites of passage and initiation work. She also has a background in landscaping, horse packing, and whitewater rafting. Lindsay has a Masters in Counseling Psychology and is an LMHCA (Licensed Mental Health Counselor Associate) with a specialization in grief, trauma and anxiety/panic disorders. She combines her experience as a wilderness guide with transformational practices to support self realization and growth. Lindsay is a former Anake Outdoor School instructor.