Ages 16+
minors must be accompanied by an adult
$255.00
9-5pm Both Days; No food provided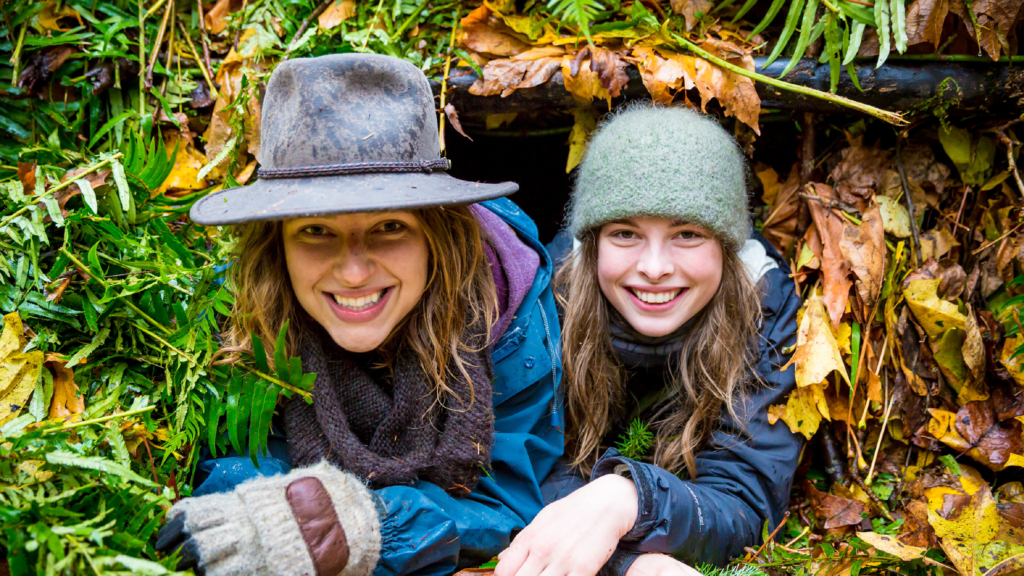 Join us for a women's deep nature connection weekend!
We refer to "women" in as many ways as they want to define themselves. Individuals who identify as trans, gender-neutral, or non-binary are welcome to attend.
Learn some of the core routines of a nature connection practice. Share stories around a fire. Enjoy wandering the land looking for signs of wildlife, listening to the language of the birds, and deepening our awareness of the natural world – all in the company of incredible teachers and women with similar interests. Wild Women's Weekend is for experienced outdoorspeople and first-time woodswomen alike.
Please note that this class now has a Spring and a Fall session. Each session is different and they are designed to complement one another.
This hands-on weekend will cover a variety of topics:
Learn how to safely identify and process autumn's plant bounty into food or medicine
Make a kit of supplies to help you succeed in making fire at home or in the woods
Walk the land with wild women who can show you animal tracks and signs, interpret the calls of the birds, and identify edible plants.
Stretch and move your body as wild creatures do
Move through the forest using senses other than your eyes.
Laugh like a child – and perhaps grow like one! – while playing awareness games
After spending time with an engaging group of experienced female instructors and connecting with other like-minded participants, you'll leave with a fresh perspective and new friends.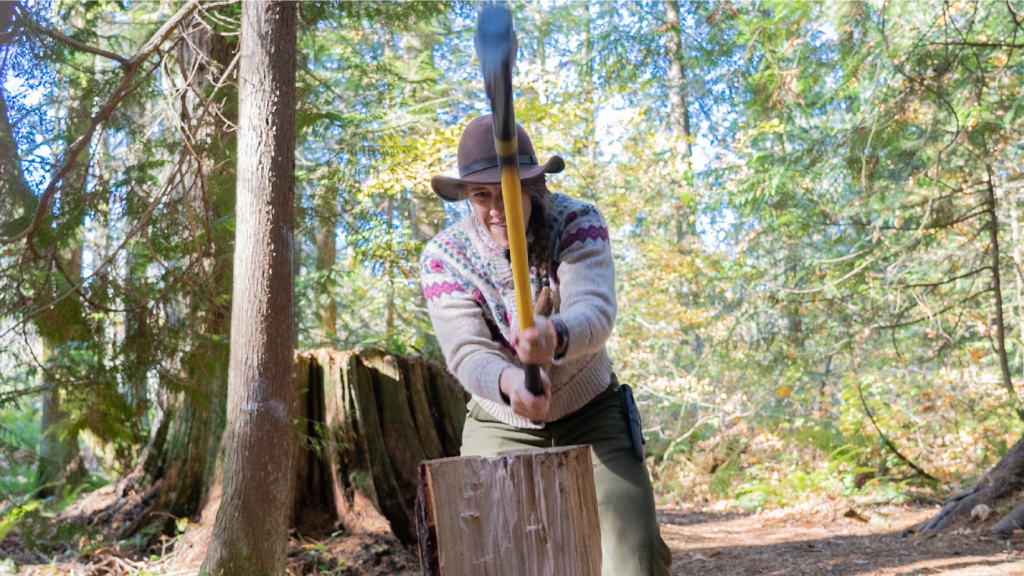 Program Logistics
Class will take place at our school's 40-acre property from 9am-5pm on Saturday and Sunday.The program will take place outdoors throughout the weekend; we'll have rain shelters and warm fires, but please dress appropriately for being outside all day. Participants should be comfortable moving across uneven ground, or contact us to see if we can accommodate your needs. No food or accommodations will be provided.
Click here for more program details and gear list
Please note that all classes at Wilderness Awareness School will require staff and participants to wear face coverings, practice social distancing, and have a health check at the start of each day. With all of this, we're still confident that these workshops will remain potent experiences that deliver new skills, enrich perspectives, and deepen a connection to the natural world around us.
Meet Your Core Instructor: Brooke Nelson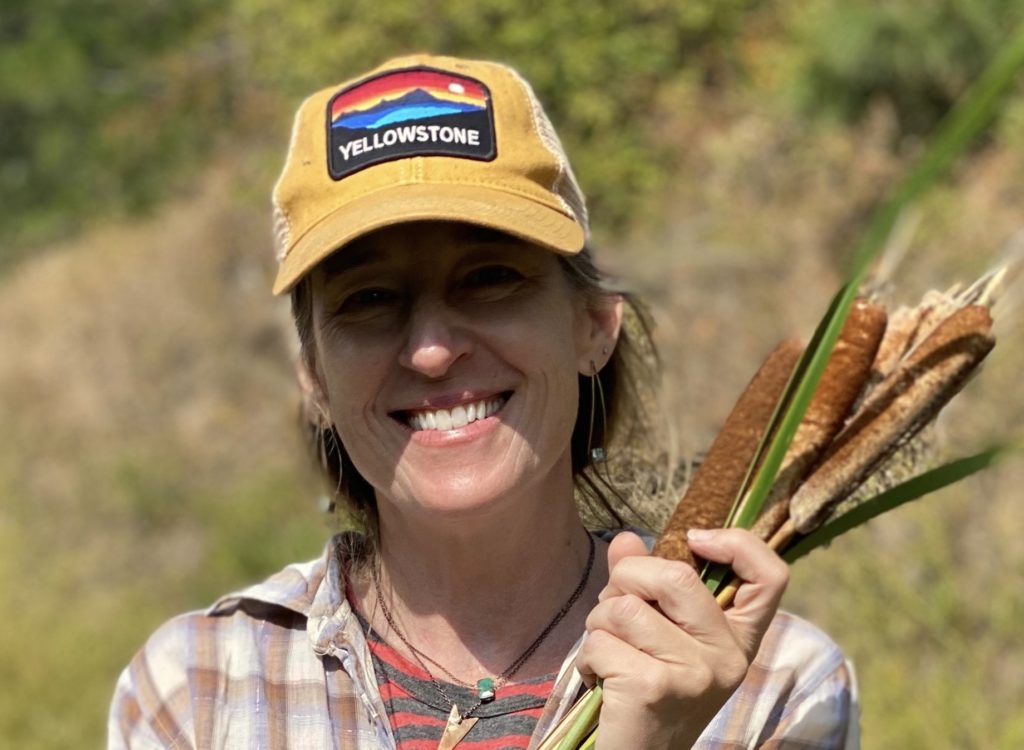 Brooke loved growing up exploring the woodlands and salty shores of the Pacific Northwest. After many years working in marine conservation and education at the Seattle Aquarium, Brooke wanted to learn about wild things on land. She attended Alderleaf Wilderness College where she earned a Level III Track & Sign Certification, a Permaculture Design Certificate, and Wilderness First Responder certification and became the Program Coordinator for the Advanced Wilderness Skills Program. Brooke recently attended the Nature Connected Coaching program at Earth Based Institute, and apprenticed at The Immersion at Wilderness Awareness School.

Most of all she loves wandering in wild places with people who marvel at the same things she does – animal tracks, native plants, bird calls – and sharing curiosity about all the mysteries we find.
Testimonials
"I originally signed up for the Women's Wilderness Weekend for skill development and knowledge. I gained much more than that in the community development, embracing such different women with like-minded hearts and needs. Ultimately, a lot of healing took place for me at WAS, and I am forever grateful."
– Kate Wilson
"Wonderful program with incredibly wise and humble teachers. The women leaders modeled healthy group settings and a true appreciation and connection with their topics."
– Laura, Teacher and Parent