Saturday, April 16th
2pm – 4pm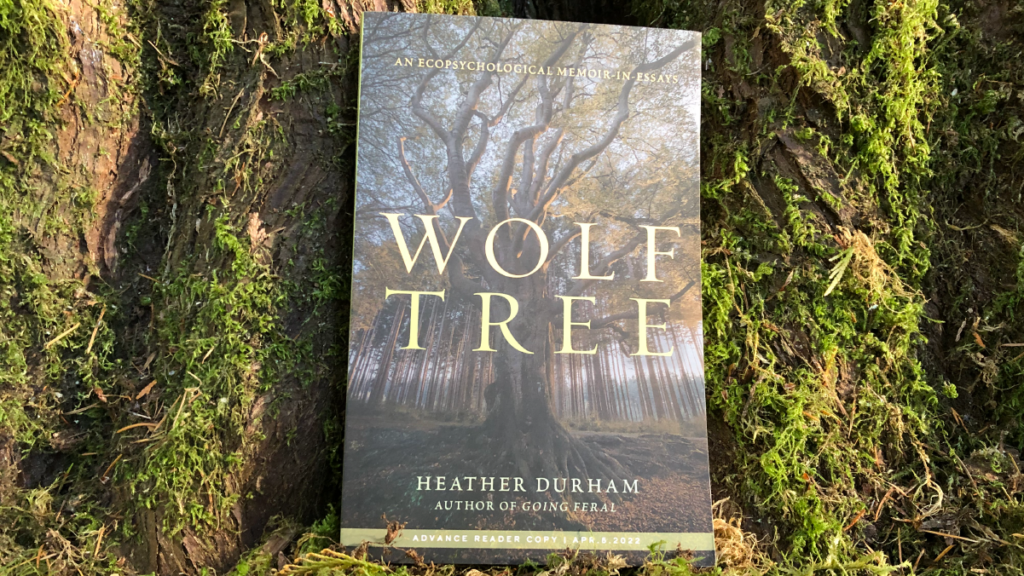 Program Logistics
This is no ordinary literary reading! The event takes place on our 40-acre property in the foothills outside of Duvall, WA. Grab a blanket or your cozy layers and come listen to earth stories the way your ancestors did – in the open air around a fire. Reading area will be covered but be prepared to walk through rain and mud to get there, and expect to leave steeped in cedar smoke.
The reading will be followed by an outdoor reception with book sales and signings, accompanied by coffee, tea, and snacks.
This program is free but registration is required to assure a safe and manageable group size. Book pre-orders with registration will be disbursed at the event. Additional books will be available for sale in person: by credit card from the WAS bookstore, or cash/check directly from the author.
Please note that all classes at Wilderness Awareness School will require staff and participants to wear face coverings, practice social distancing, and have a health check at the start of each day. Health checks need to be completed by participants at home before the start of each class day. With all of this, we're still confident that these workshops will remain potent experiences that deliver new skills, enrich perspectives, and deepen a connection to the natural world around us.
Meet the Author: Heather Durham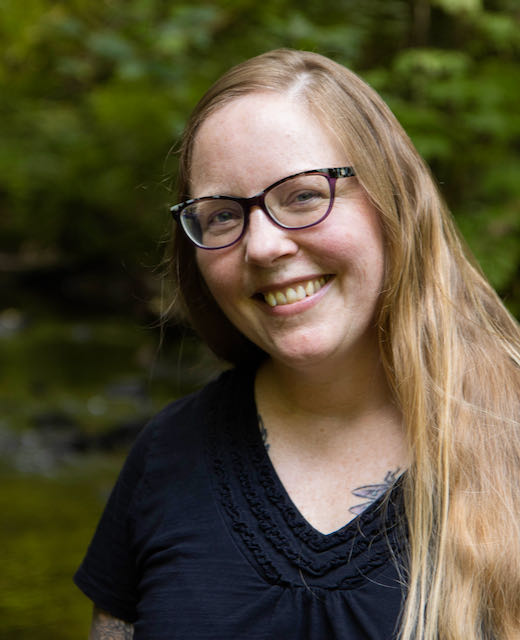 Heather Durham has a Master of Fine Arts in Creative Nonfiction and a Master of Science in Ecology, and has spent much of her adult life working in the fields of environmental education, wildlife conservation, and natural areas restoration, and then writing about her adventures in the wilds. Heather is a graduate of The Immersion at Wilderness Awareness School and currently works at WAS as a Bookkeeper, Bookstore Manager, Kamana Mentor, Bird Language Instructor, and all-around Office Elf. You can learn more about Heather's writing life at heatherdurhamauthor.com.